Our Amazon Web Services consultants help build custom Cloud solutions in Amazon Web Services (AWS) for Dallas Fort Worth and Nationwide businesses. Amazon Web Services enables expanded capabilities, more efficient operations, more robust applications, and more scalable technology systems.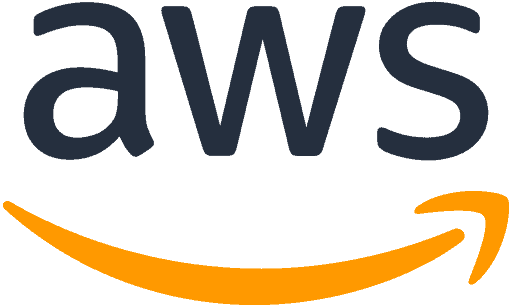 Nearly Limitless Capabilities and Functionality
The Amazon Web Services platform provides nearly endless possibilities in which you can use to build and host your applications, desktops, and technological infrastructure.
Enterprise Security
Solutions are built with with the best cybersecurity tools to safeguard your data and your business.
Expand Capabilities
Amazon Web Services provides unique capabilities that aren't available with on-premise solutions. 
Tailored to your Budget
AWS encourages cost savings, enabling solutions that have the flexibility and scalability to meet your needs and budget.
Our certified AWS experts can support usage of various AWS services including EC2, S3, RDS, VPC, IAM, and more. Contact us to review your Cloud services needs.