Dallas Fort Worth organizations require knowledgeable Cisco experts to support their Cisco networking needs. Our Cisco certified networking experts love designing and troubleshooting Cisco networking equipment.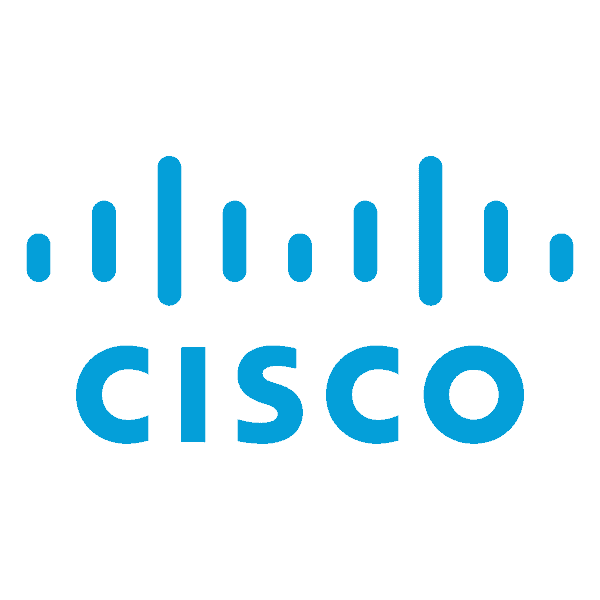 Cisco Networking Support
Cisco Catalyst and Meraki products can provide fully integrated networks including network switches, wireless access points, firewalls, and more, giving you a fully integrated network. Our Cisco experts design and support Cisco networks.
Certified Engineers
Our network engineers hold multiple Cisco certifications and are experts in Cisco command line and Cisco Cloud managed products.
Design Specialists
We are experts in Cisco design and implementation. We can put together the correct network architecture for your unique network needs.
Excellent Support
Our team can provide reliable troubleshooting and support for your new or existing Cisco network. We love troubleshooting networks.
With the constantly evolving Cisco product line and configuration options companies require certified network engineers to design and support their IT networks.
Our Cisco-certified network consultants can help design, install, and support Cisco networks. Call us now at (469) 250-1667 for dedicated Cisco Support in Dallas.